In alignment with the Government's vision this event will bring the four main sectors of industry onto one international platform, where leading global service and solution providers can meet with senior Tajiki representatives to gain a fuller understanding of the future development plans in the country and how Tajikistan is open and receptive to new technologies and methods. In bringing all four sectors together the Forum will act as a "voice" to the international community expressing the fact that Tajikistan is a fast developing and growing nation in other areas than just the mining sector.
We have no doubt that global companies are fully aware of Tajikistan's mineral resources but have less information on opportunities within the country when it comes to other business sectors.
By combining all these sectors together on one platform we can ensure the message hits a global audience of senior executives looking to invest skills and knowledge.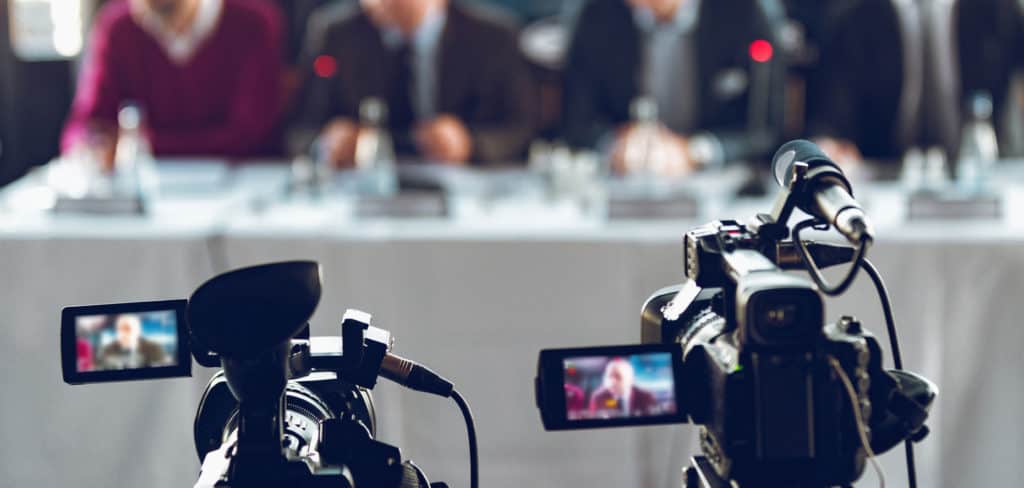 Three events rolled into one knowledge and networking format. One hall will be the main conference room where speaker presentations will be made with break out rooms for the sector focused presentations, the adjacent hall will be for exhibitors with other smaller rooms reserved for one to one meetings.
Government speakers will present in the main conference room to the delegates who will then (after the main presentations) break out into smaller sector focused sessions with a combination of Government and Private sector speakers. Running simultaneously to these will be one to one meetings between Government representatives and Private sector representatives.
The exhibition will run from the morning of Day One to the forum close and be a focal point for networking and learning about new technology, services and solutions.
The event aims to bring more than 350 representatives over two days in London to discuss Tajikistan's development and opportunities.
Connecting government and businesses to discuss the country's capacity to deliver and manage opportunities in Tajikistan.
Over 350 representatives from government and business will come together over two days in London to discuss Tajikistan's development and resource opportunities.
The international business community and Tajiki officials will be working together to build on established projects and enhance new opportunities in the country and to improve the country's capacity to deliver and manage these opportunities.
The summit will highlight ongoing infrastructure and development projects, and identify cooperation opportunities between the international business community and Tajikistan.
Current private sector Companies investing and operating in tajikistan
Private Sector Companies looking to establish or expand operations in tajikistan
Join over 350 representatives for this unique forum of highest level decision makers